Our Brand Story
Born out of President Katy Fan's entrepreneurial global luxury background, Lavern Developments is founded on the principles of continuous innovation and improvement, paired with building family-style relationships.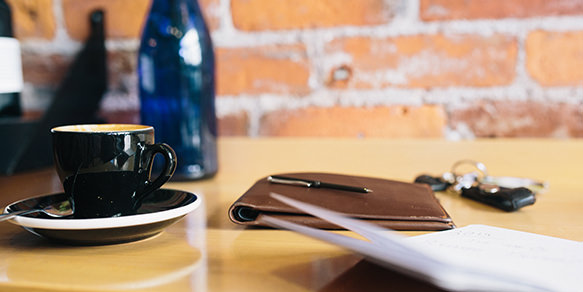 Meet our President
Katy's experience in business began at a young age with an entrepreneurial family who focused on working with leading luxury brands and establishing an extensive real estate investment property portfolio.
Growing up in an entrepreneurial household, Katy learned business from a young age through her father. Educated in China, England and Canada, Katy brings a global perspective to everything she does.
Constantly Striving to Improve
As an international student at Langara College on Vancouver's West Side, Katy developed a love for the local community. A decade later, she returned with a commitment to build homes across from Langara College, in a neighbourhood with impressive future potential.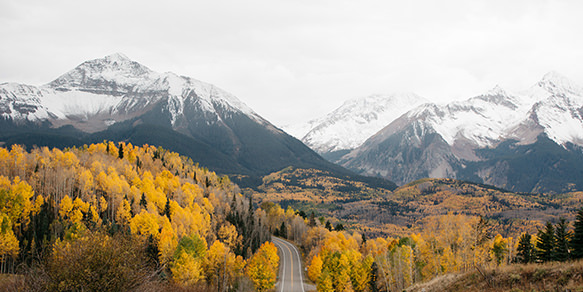 International Experience
Over the past few decades, their family business has invested significantly in real estate projects and has developed many shopping centres, residential homes in Shanghai, Zheng Zhou, amongst other provinces in China. Stemming from such a successful family business, Lavern's goal is to use a family-first approach and bring top-notch experience, expertise, networks, and success to the real estate scene in Canada.